About Us
Welcome to TLC Benefit Solutions. Our team of experienced service professionals are focused on making sure you can easily access benefits and know where to turn with questions or concerns.
The employees of The Langdale Company are offered a comprehensive package of benefits to meet their personal requirements. In reading this information, you will find the results of efforts balancing two important considerations. The first consideration is the need for a modern, comprehensive program that meets the employees' essential needs. The second consideration is the desire to satisfy special concerns and priorities of employees. We are proud of the Langdale Employee Benefits Plan. It is designed in response to our employees' needs - a plan that opens the door for financial security and affordable health care.
TLC is committed to assisting employees in their efforts to obtain quality medical care at affordable prices. TLC's prudent Plan management and customer service ensures employee satisfaction.
Thank you for trusting TLC Benefit Solutions with your health care benefits.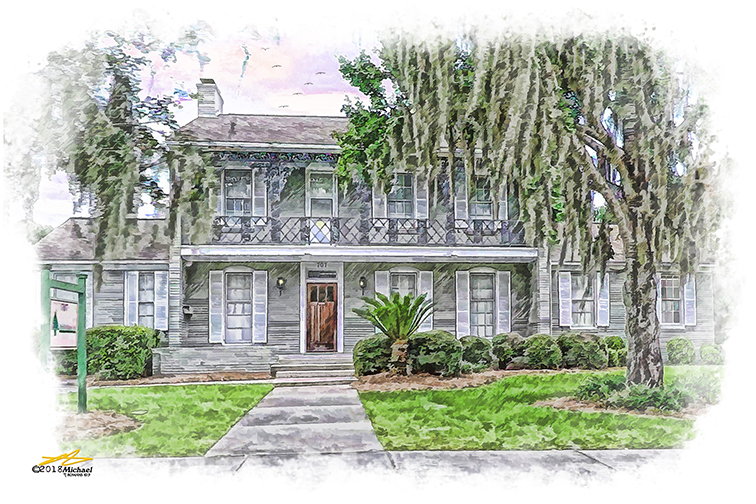 Our Team
Barbara Barrett
Director of Benefits
Ewelina Sparks
Compliance Officer & Operations
Reena Bailey
Customer Service & Administrative Support
Cynthia Coats
Claims Manager
Brandy Hames
Senior Claims Analyst & Customer Service Manager
Altman Howell
Reporting Specialist
Jennifer Griffin
Telehealth Clinic & Diabetes Program Coordinator
Carsen Howell, RN
Health Advocate, FiveStar Clinic